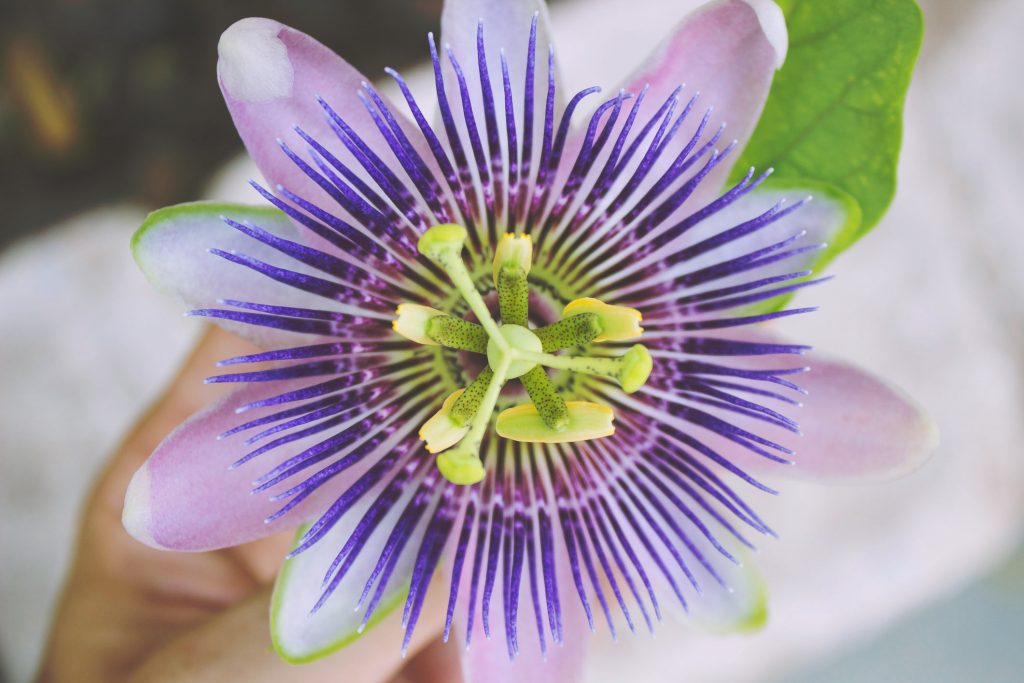 Phytotherapy – What is it?
Phytotherapy
Phytotherapy is the knowledge about the use of medicinal plants as a medicine and considered one of the oldest and most important therapies. Used are not only the isolated active ingredients but also whole plants or part of plants (flowers, leaves, barks, roots, seeds) The main active ingredient determines the medical field of application.
Effect
The whole effect is based on a complex interplay of many different substances such as essential oils, bitter substances, tannins, minerals, trace elements and vitamins. Today's herbal medicine is a part of the scientifically oriented medicine, which is valued and applied by naturopaths, doctors and pharmacists.
When to use
Phytotherapy can be used for the  following conditions:
Respiratory diseases
Cardio-vascular disorders
Gastro-Intestinal disease
Liver and biliary disorders
Urinary infection
Menstrual cramps
Varicose vein
Wound and skin diseases
Rheumatic disorders
Fatigue and depressed mood
Nervousness and sleep disorders
For further questions I am at your disposal. Make an appointment today to stay naturally healthy.