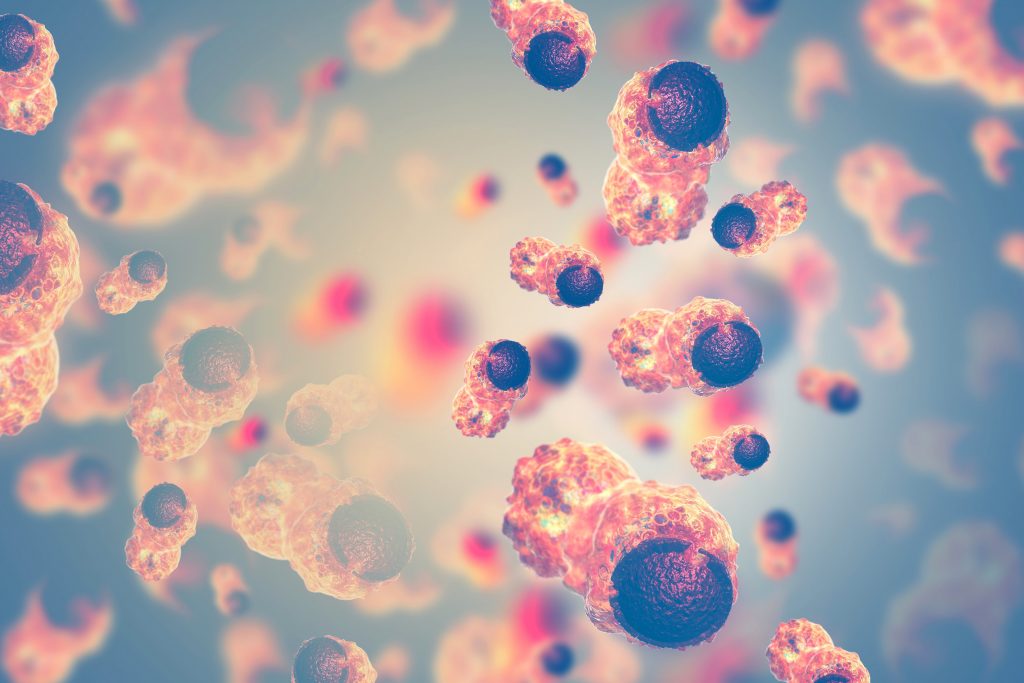 According to "Dr V" Veronique Desaulniers the cancer conqueror there are 7 steps to follow:
Essential # 1 Let food be your medicine
Essential # 2 Eliminate toxins
Essential # 3 Balance your energy
Essential # 4 Heal your emotional wounds
Essential # 5 Embrace biological dentistry
Essential # 6 Repair your body with therapeutic plants
Essential # 7 Adopt very early detection
Learn how to feed your body or do you want to feed cancer?
As a naturopath and Cranio practitioner I can help you with all the above mentioned points.
Please feel free to contact me for further questions.