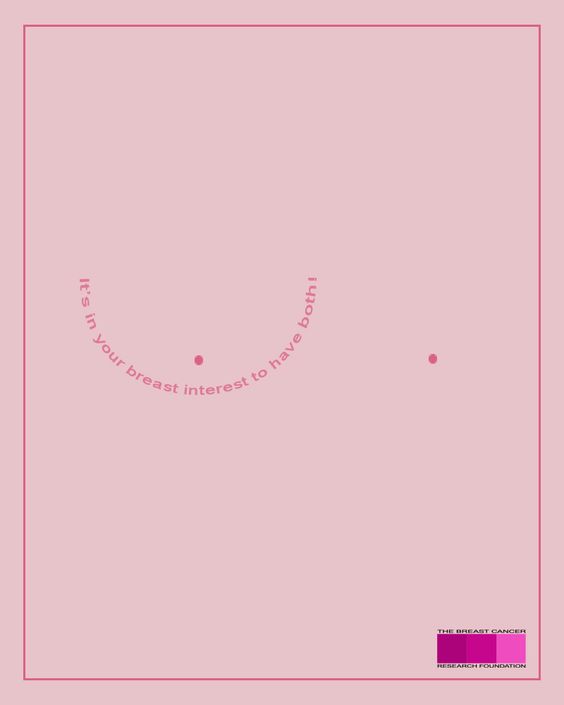 breast healing- a happy story
Breast – Healing- a success story!
My client has come to me after she has had 3 courses of antibiotics because of a breast infection. She was in pain for several month. The doctor couldn't help. She wanted a second opinion from me and a different approach.
⠀⠀⠀⠀⠀⠀⠀⠀⠀
I asked her, what else has happened in her life recently and she looked at me and slowly started to list:
⠀⠀⠀⠀⠀⠀⠀⠀⠀
– my father died – my inheritance (several millions) has been given to my brother and its been used up already in his failing business and all money is gone. – my 2 dogs have died, I could not safe them.
⠀⠀⠀⠀⠀⠀⠀⠀⠀
Yes, this is a worry and nurturing partner conflict which usually physically shows up in the right side of breast.
The right side of the body is the partner or father side. A partner can be a dog, cat, co-worker, or life-partner.
⠀⠀⠀⠀⠀⠀⠀⠀⠀
She felt betrayed by the father and brother and worried herself sick because of the dogs the loss of her father.
⠀⠀⠀⠀⠀⠀⠀⠀⠀
Once the psychosomatic aspect of the partner-conflict and breast is understood, it has become clear that antibiotics could not help.
I used EFT Tapping and gave her healing sentences that match her situation. tapping at home twice daily.
⠀⠀⠀⠀⠀⠀⠀⠀⠀
Naturopathic remedies including cystus tea, Vit D, Omega 3, Progesterone, DHEA and a complete gut treatment with specific gut flora ( pre and probiotics)
⠀⠀⠀⠀⠀⠀⠀⠀⠀
HAPPY RESULTS:
After 1 week, pain in breast gone, inflammation reduced to half and continues to reduce. The body is healing and solving the emotional and physical wounds step by step.
⠀⠀⠀⠀⠀⠀⠀⠀⠀
Stay healthy and trust your instincts, you know best!
Warmly,
Yvette 🌸💕🌸
–